Merry Always!
2020 Happenings
The farm grounds and activities are closed for the season.
Please check back for spring happenings soon.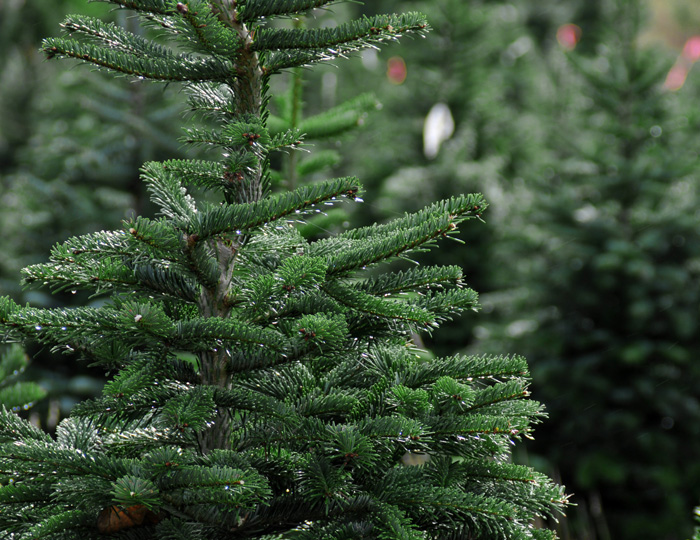 Learn More
2020 Special Events
We are closed for the rest of the year, but check back soon for 2021 events.  Baby Animal Days are planned for late spring.
We accept credit/debit cards. Well-behaved dogs are welcome.
Photography on the farm is restricted;  please see our policy page by clicking the link below.
Farm. Family. Fun.
Everything You Need for an Adventure!

At Santa's Christmas Tree Forest, cut a real Florida Christmas tree fresh from our field and take the experience home with you.

Find your family on the farm in October when Santa's Forest opens A Lot of Pumpkins with a lot of fall fun.

Check back for available dates in 2021.
We Grow Memories
Fun Activities For The Whole Family!

Pet a goat, hold a chick, feed a donkey! You never know what will greet you in our farm animal petting zoo.


Soar through the air like Santa in his sleigh on our 400 foot long zip line.  For little ones who prefer to stay closer to the ground, try our Rudolf kiddie zip line.


The Kettle & Grill offers a wide variety of food fare to please every member of your family at a price you can afford. Our food comes ready to eat, or purchase food that you can cook yourself over our campfire.  Now serving beer and wine.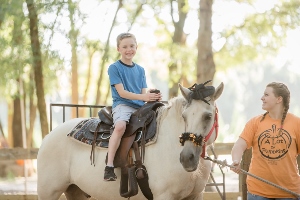 More Attractions